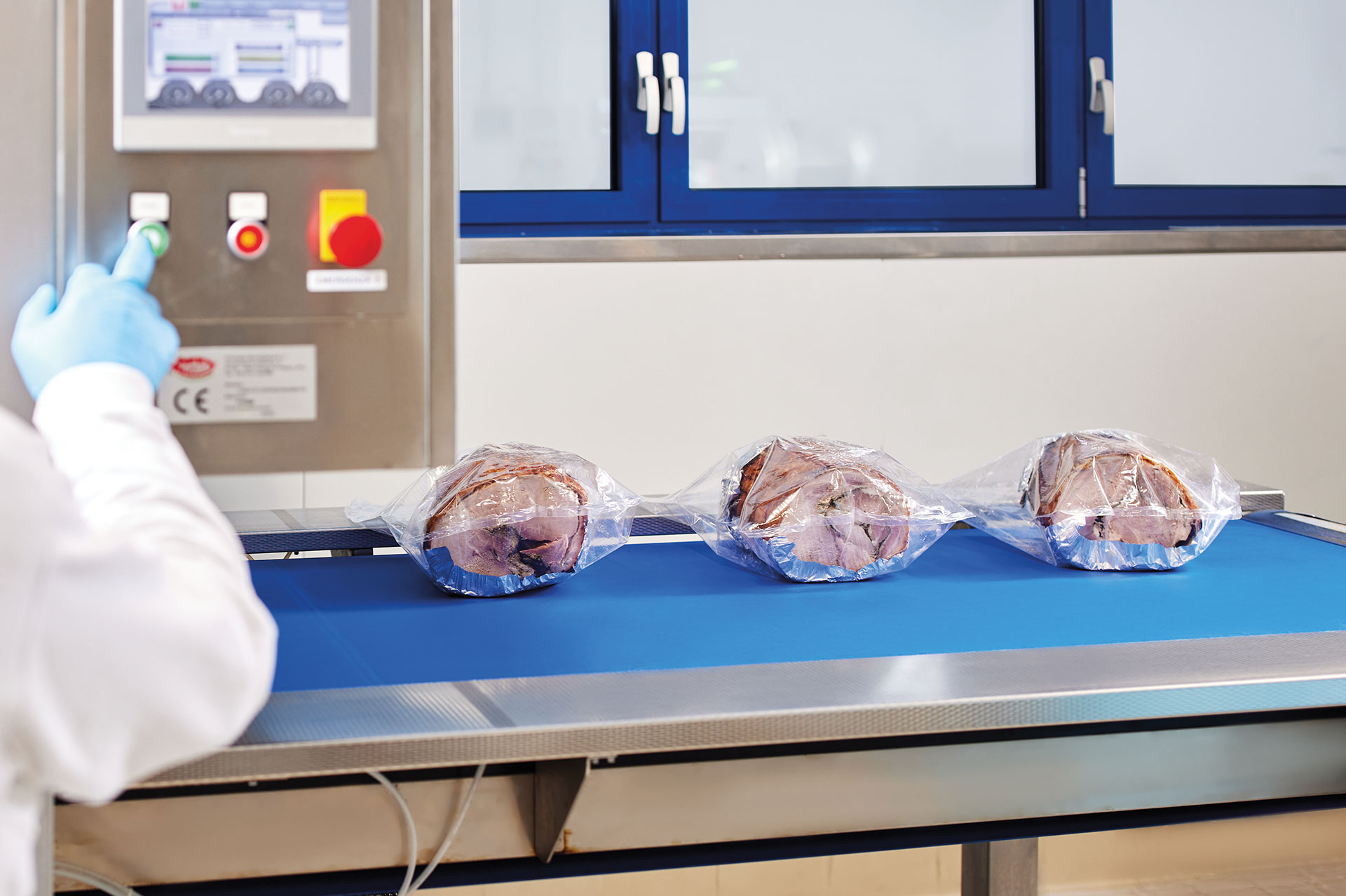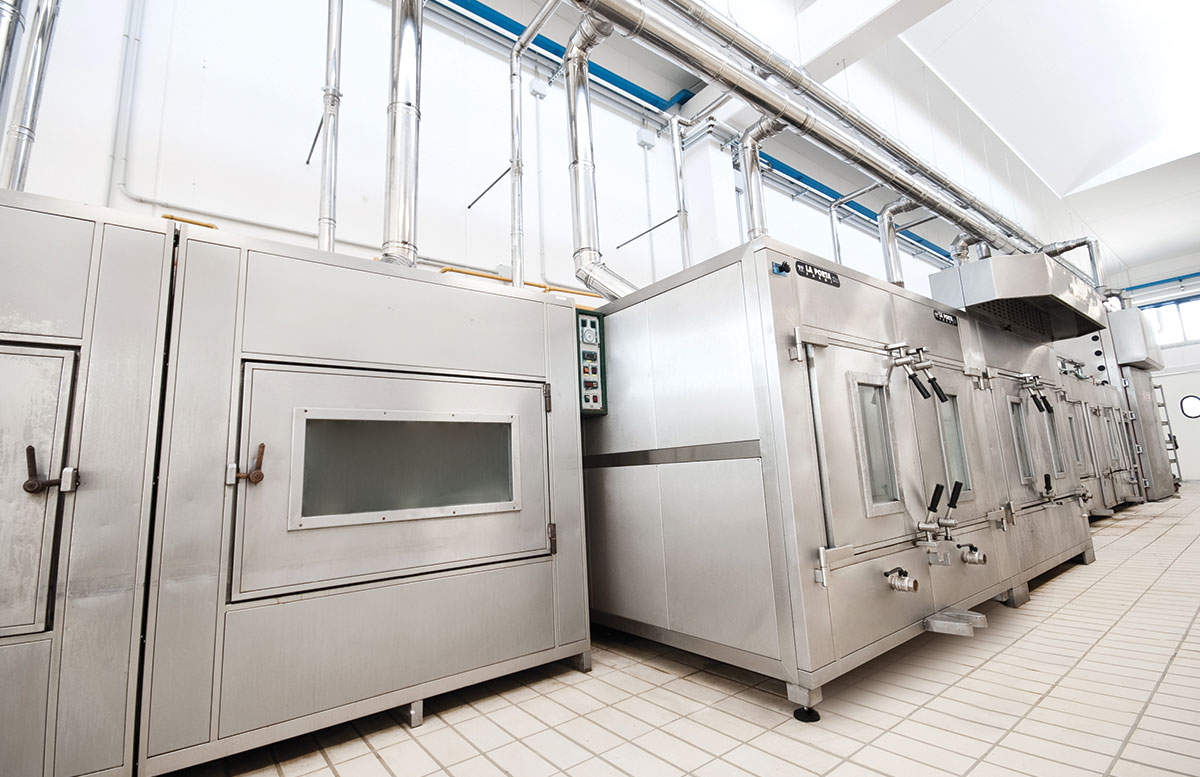 BACTERIAL LOAD
PREVENTION
Extreme attention is paid to bacterial load prevention at every processing stage.

LOGISTICS
AND DISTRIBUTION
Alongside product freshness and quality, our greatest strength is the reliability we guarantee our customers, however small or large.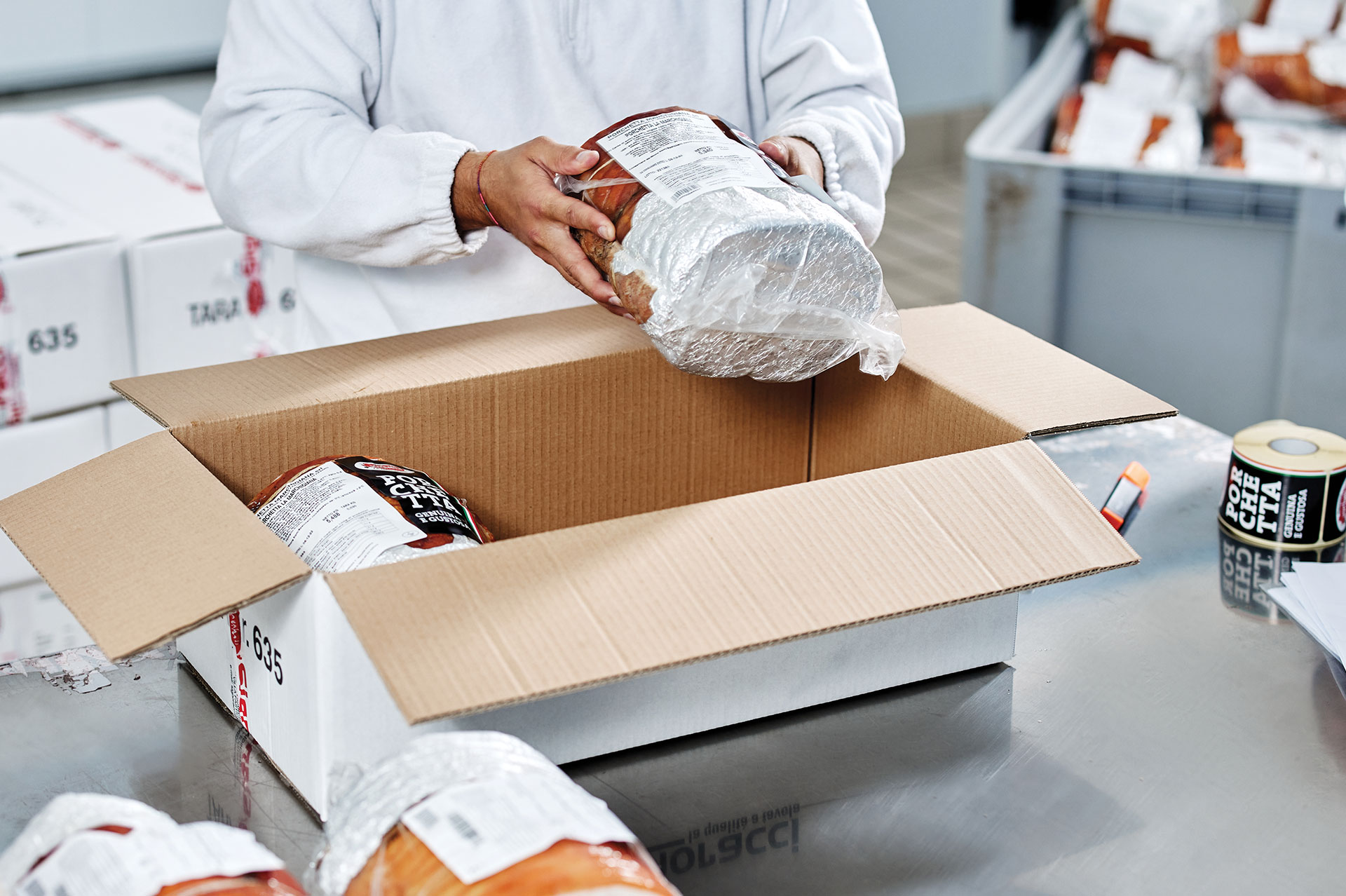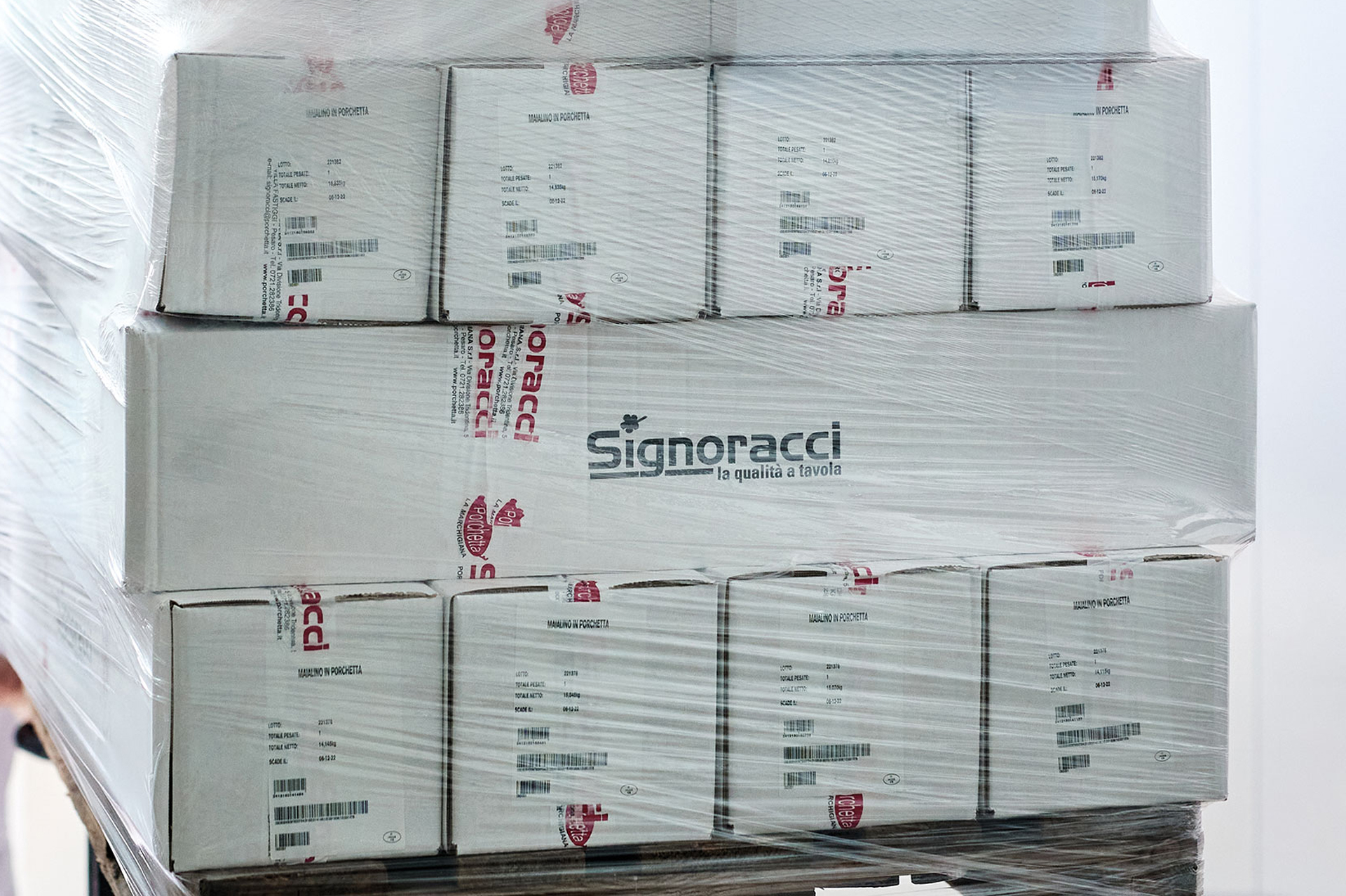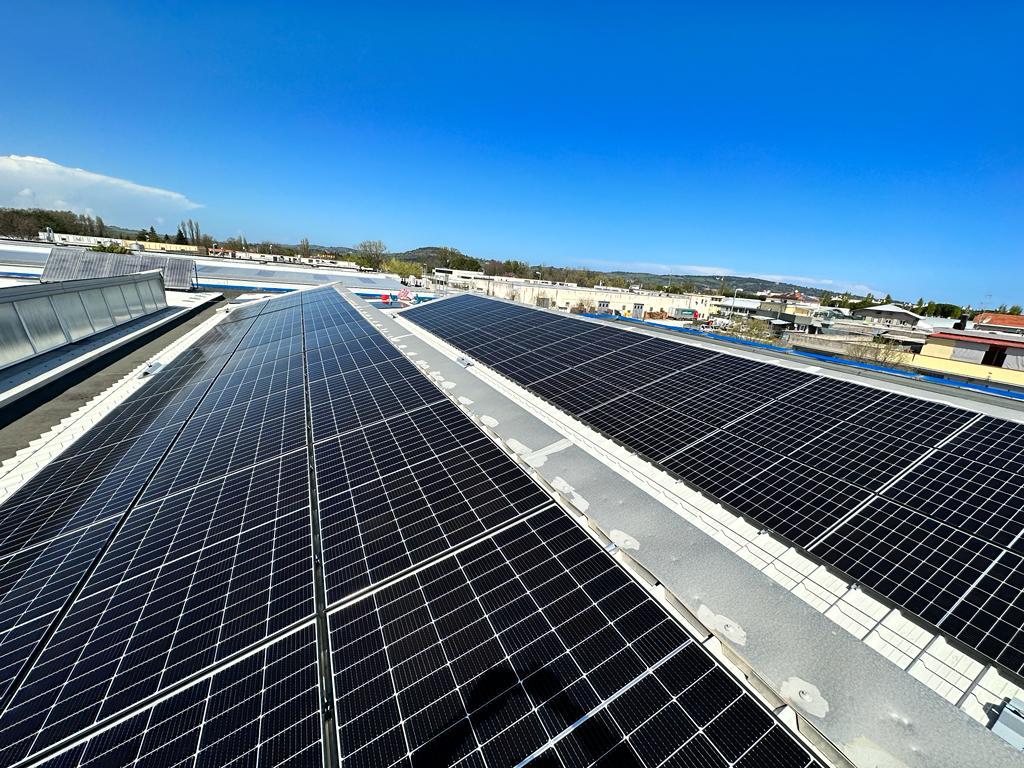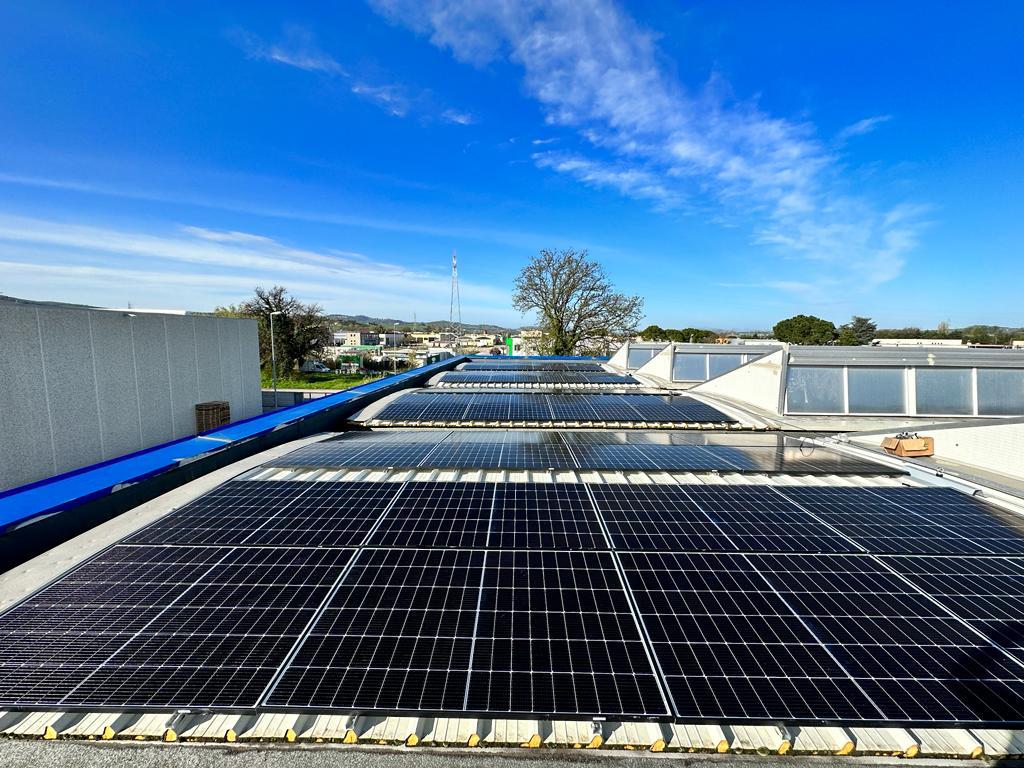 ENVIRONMENTAL
SUSTAINABILITY
Our company is aware of the environmental impact associated with energy consumption during our production phases, for this reason in 2022 we embarked on a procurement path towards the consumption of self-produced electricity from a photovoltaic system and, where purchased, from renewable sources.