Signoracci means "quality at the table"
The company has always used exclusively natural flavourings, without the addition of preservatives. Quality is our primary objective, always in line with sector
legislation and all our production processes are controlled internally and by external bodies.
As a company, we have a European-certified traceability system.
The food traceability system mandatorily requires information on the origins of products and who was involved in the individual production stages throughout the supply chain. A batch identifier must be shown on the product, with information that makes it possible to know the path food follows, from production to the table, thus making it "traceable".
Traceability information appears on products in the form of an alphanumeric code, a sequence of letters and numbers where each letter and number have a precise meaning.
Product analysis
Through an external laboratory authorized by the Ministry of Health, we subject all our products to specific analyzes on a weekly basis, to check for any irregularities.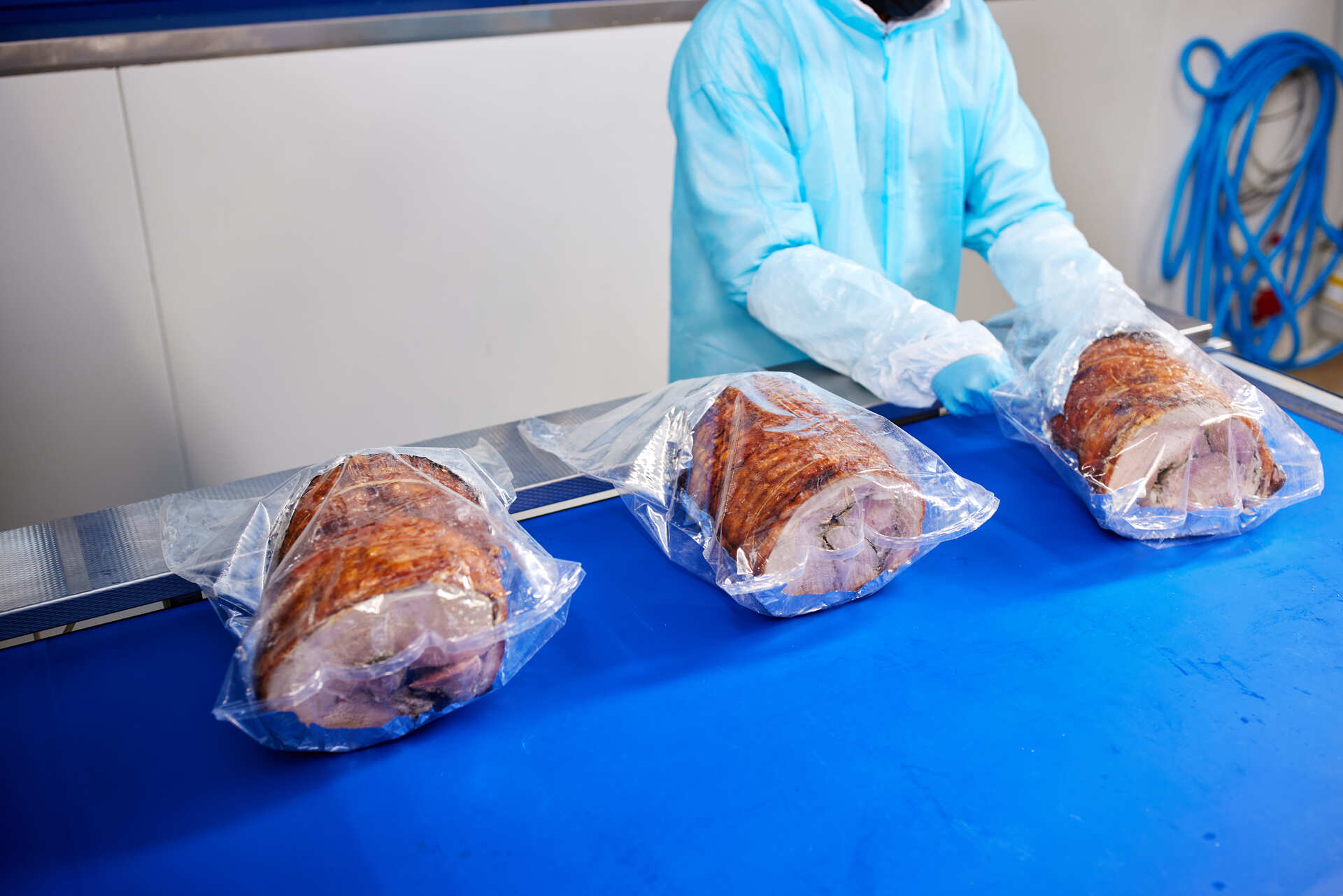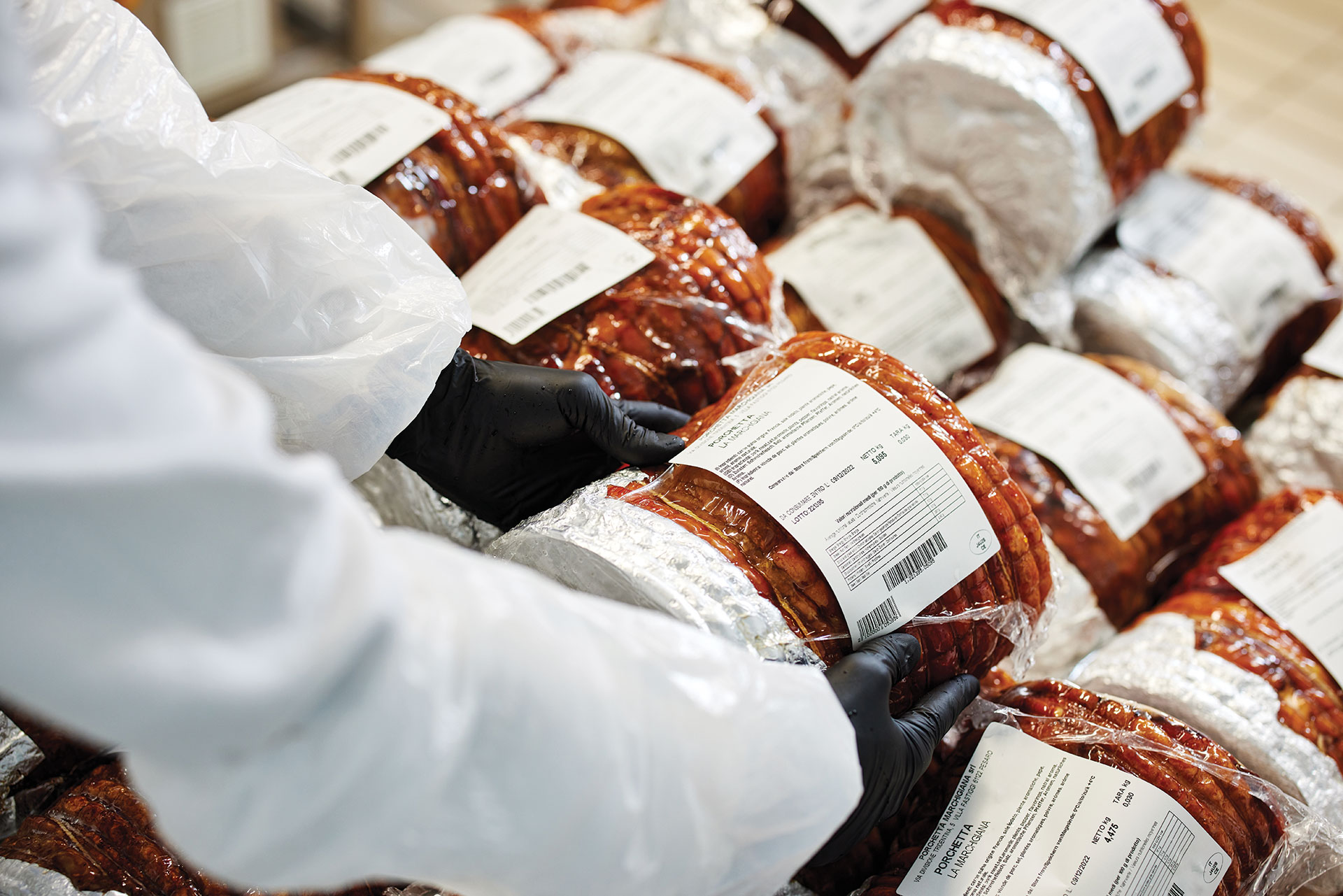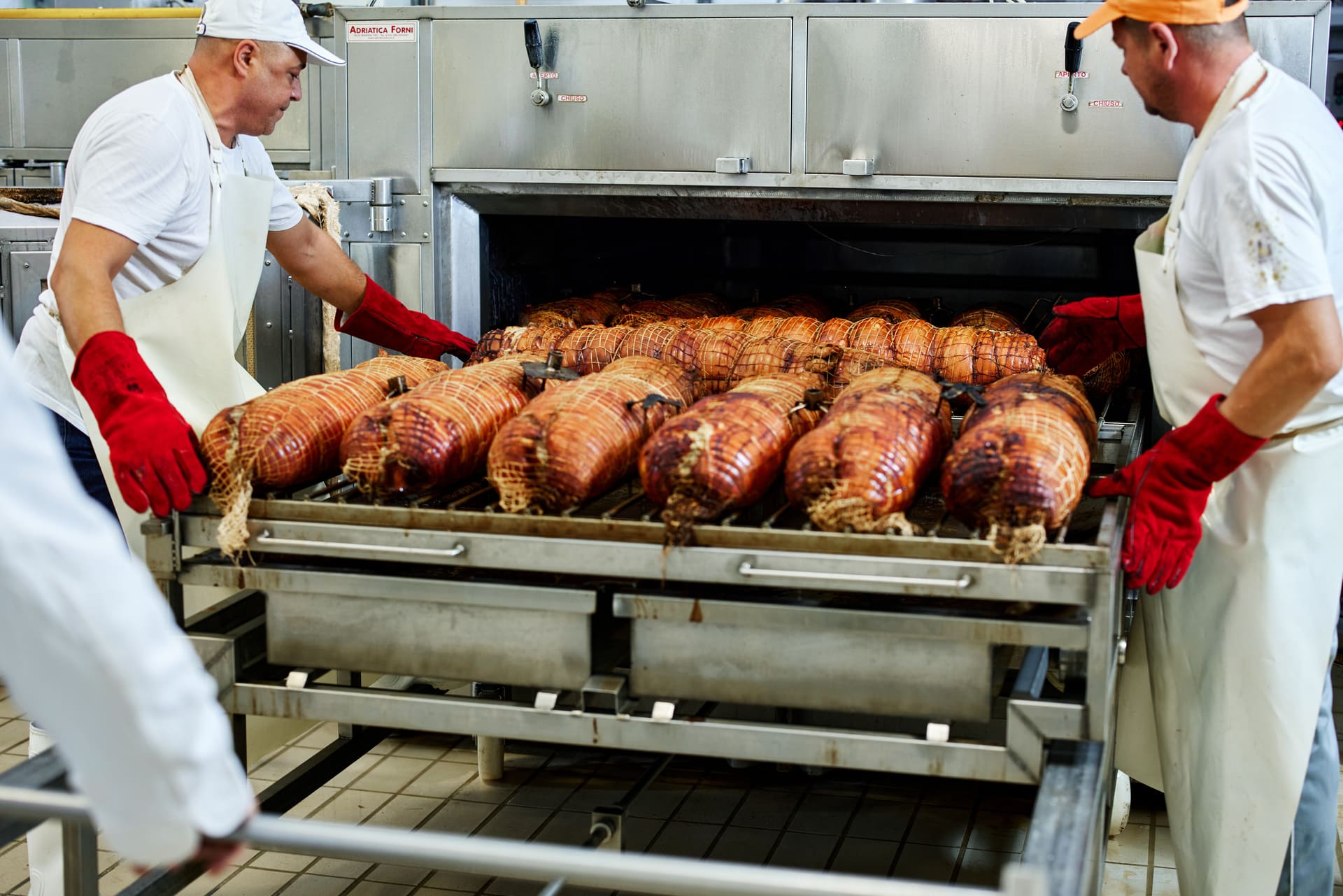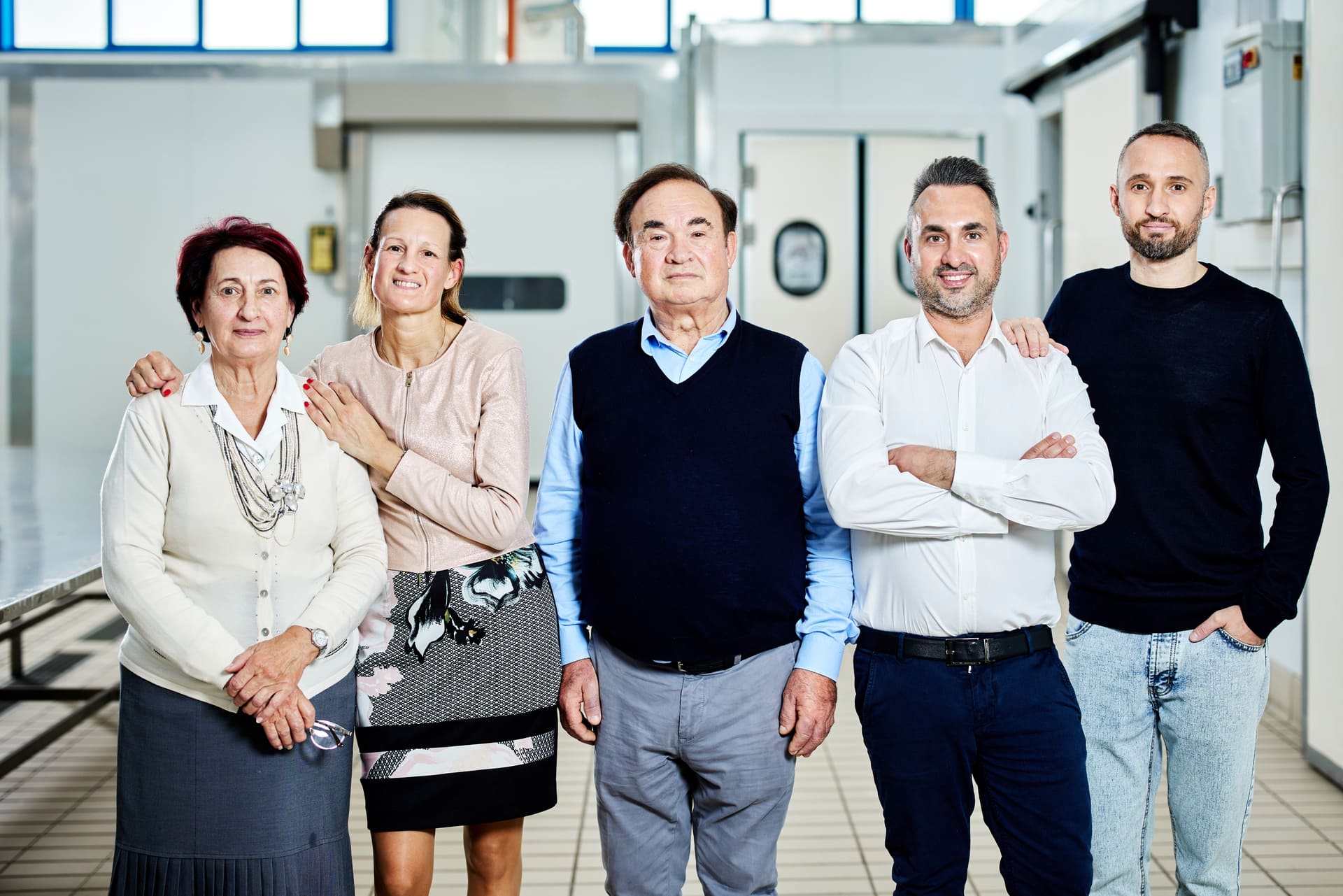 The Signoracci family has always been faithful to its values during its years in business: the quality of its products, respect for the people who have made the company great, care for the environment and, above all, animal welfare.
Our love is on all our products, starting from the land from which we grow our main herbs, we control all stages of the production process in every product, right up to the table of our customers.
We communicate to all the people around us the value of our work, the commitment we put into maintaining our values every day.